All My Books HD app for iPad
The app is effective for All My Books for Windows® users only!
Would you like to have your book collection in your iPad all the time? Do you sometimes urgently need access to your book database, but, sadly, you haven't got fresh info about your book database?
If so, here is the excellent news for happy All My Books fans and owners of iPad devices! After the welcome release of AMB app for iPhone, Bolide Software is happy to present All My Books application for iPad!
Get it and start using it right now!
All My Books is now available as an app for your iPad device. You can take advantage of your book collection any time you need it: on a bus, in a restaurant, on holiday – wherever you are. Look how pretty it's going to look on your iPad: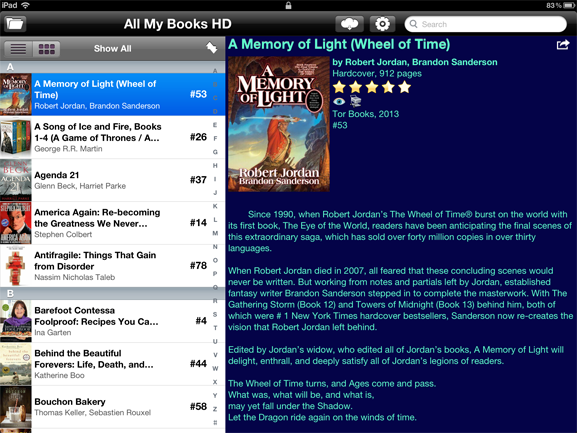 All My Books HD for iPad lets you:
find a book instantly with the use of Book Number and Location fields
use the Quick Search box and search the book catalog (by author's name or title)
sort your book catalog by Original title, Title, Book Number, Date read or Year
group your collection by Author, Location field values, Year, Binding type, Subject
read detailed book info, e.g. the synopsis, publisher and binding type
look through your library as a list of titles or cover thumbnails
filter your book catalog by Wishlist, Unread, your personal marks
Why Do You Need All My Books HD for iPad?
If you want day-and-night access to your book catalog - no more out-dated information
If you wish to update book info within seconds thanks to handy synchronization process
If you don't want to waste money buying books that are already in your library. The books on your Wishlist are at your service any time!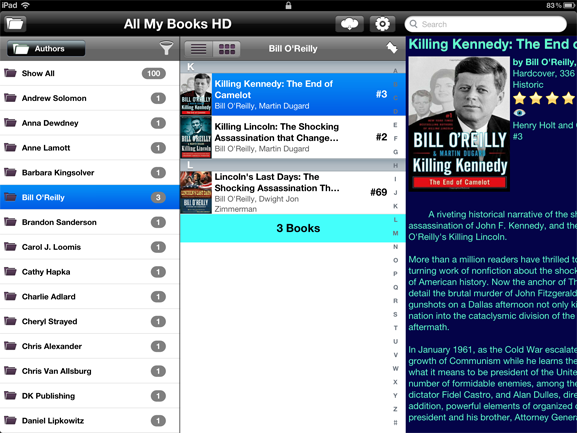 Synchronization of Your Book Collection with All My Books for Windows®
Transfer your book library to the iPad device is possible in two ways: using the Internet or using a local file. If you follow the first way, your book collection will be uploaded to Bolide Software server and after that you download it to your mobile device using AMB app. The second approach is chiefly necessary in case of troubleshooting. You may export your collection into a separate file, which is later transferred to your device and All My Books HD for iPad app imports it afterwards. As easy as 1, 2, 3!
One more example of All My Books HD for iPad layout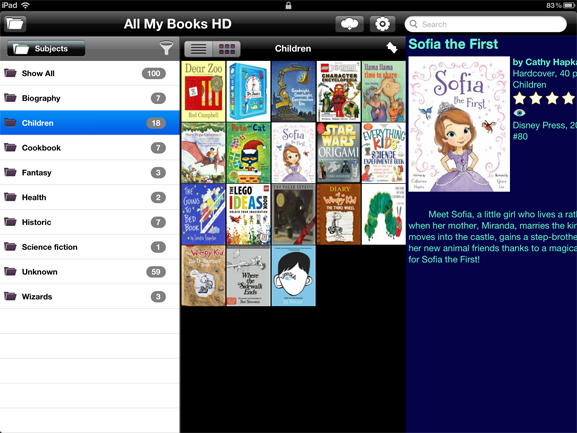 Requires iOS 5.1 or higher
All My Books for Windows®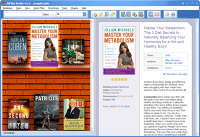 Catalog Your Books!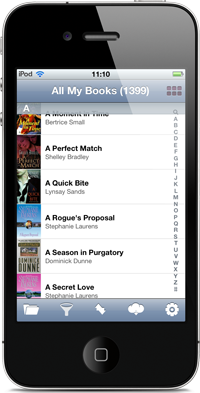 All My Books for iPhone