Thank you for active participation in our previous week's contest! As it turned out, most of you have seen the movie and have given the right answer. Well done!!!
This week we've had only 6 participants, and 6 correct answers. This time the task was a bit more difficult, and only few people managed to guess the movie title correctly. And the movie proposed was... "The Endless" movie.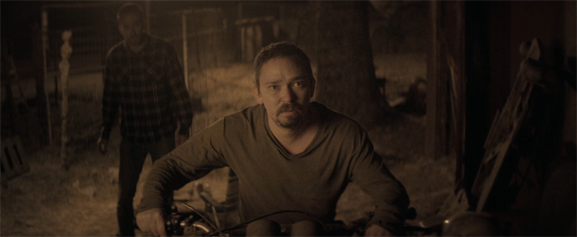 And the winner, as we promised, has been determined in a random way. The luckiest of you turned out to be Xuan Hu! Our hearty congratulations!!! Keep track of our future tasks and you'll get a chance to get the desired prize. Good luck to you!